Have Your Say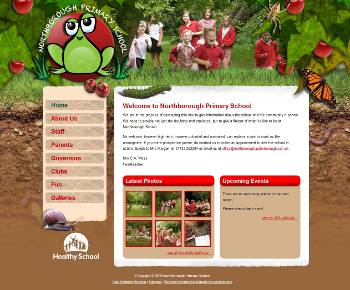 Welcome to the 'Have Your Say' section of our site. We would really value your feedback and suggestions about our new website.
You can tell us what you would like to see in the future and if there is any additional information you would like to be made available to you.
Or, you can just let us know that you like it! Please have a look around the site and leave a comment here, or send us an email with your feedback.

We hope you love it!
P.S If you are a former pupil or member of staff please send us a message via our Guest Book
---