Year 3
Year 3 2012
Year 3 had a fabulous time at our ancient Egyptian History off the Page day. These essential days further our learning by immersing us in the sights, sounds and smells of an ancient world. The children were filled with enthusiasm by the day, and have been inspired to continue their learning at home and school based on their experience. These days are also an oasis in a very busy timetable.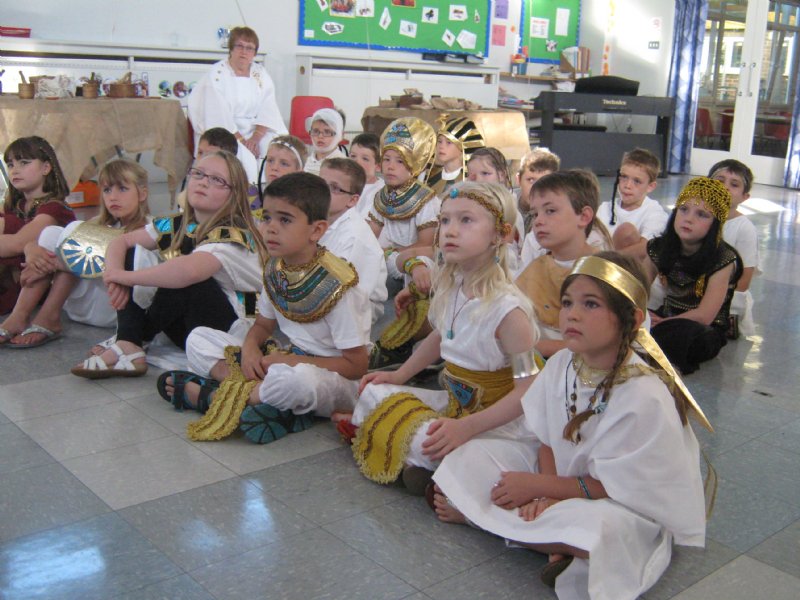 Year 3 and Year 5 had a go at the Heroes Hat Trick Obstacle course. We are raising money for the Help for Heroes charity. This charity helps soldiers who have been wounded in Afghanistan.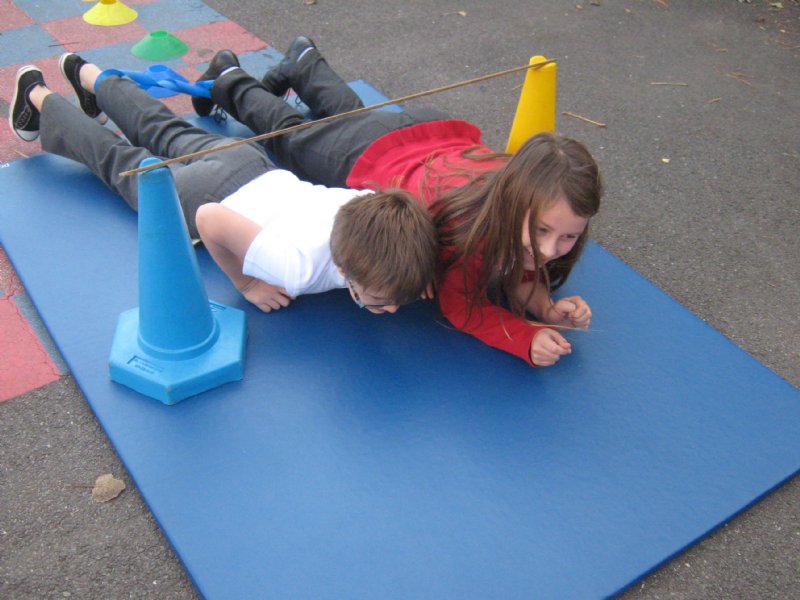 What a wonderful time we had rehearsing for our Christmas pantomime! We hope you enjoyed the show! We also had a great time at Cinderella's masked ball. Come and see the photo album on our events board in the hall.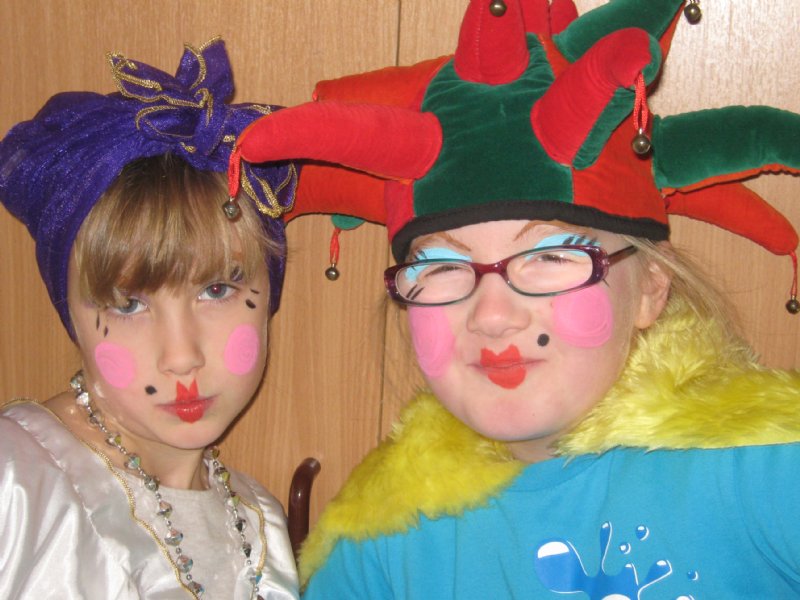 Welcome back - and welcome to 2013!
We have already begun to learn the cello and violion! What an amazing opportunity.
The Orchrd looked beautiful in the snow.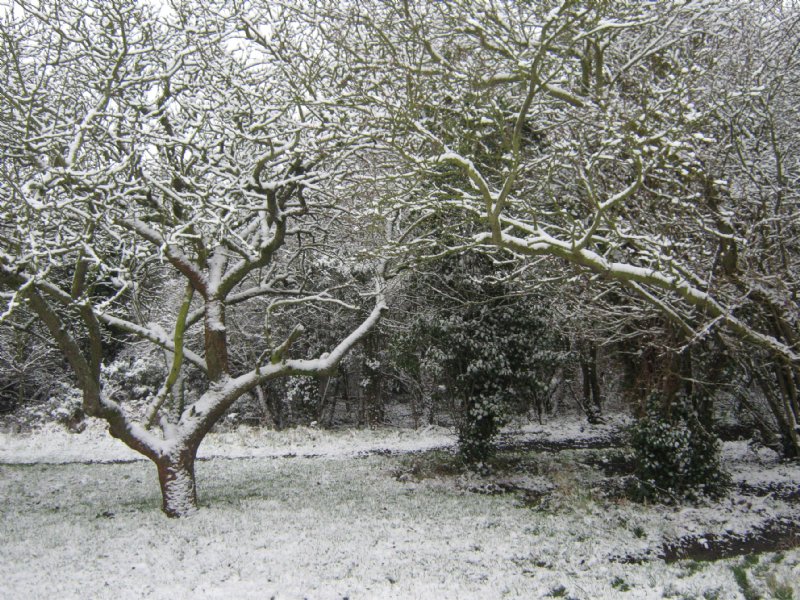 Half Term is nearly upon us! After half term we have the excitement of FOREST SCHOOL! Please remember to bring your warm clothes with you on the first Monday back to change into.
Please see the letter below for more details.
You will also have the excitement of being able to take home your violin or cello after half term, but you must return the letter before you can.
Our first concert will be on Wednesday 13th March at 2pm. All are most welcome.
Spring Term 2013
Welcome back! We have already been inspired by finding out about the heroism of our family members during the war, and are keen to learn more.
Please see below for attached information regarding this topic. You should also have recieved a letter about our forthcoming trip.
please see below for attached plans.
Our World War II open afternoon was amazing. We are hugely grateful to all the people who gave up their time to talk to us. The information you shared with us was fascinating.
Don't forget to dress up for our Evacuation trip on Monday!
---