E-Safety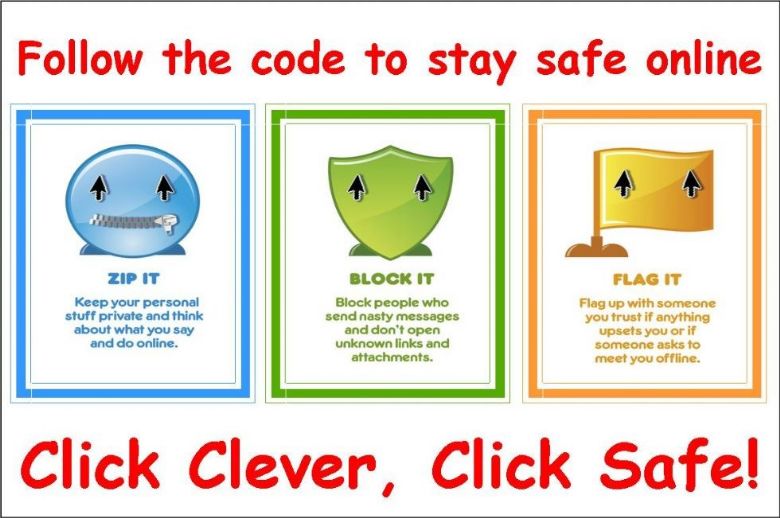 "Talking to your child – openly and regularly – is the best way to help keep them safe online." (NSPCC WEBSITE)
You might find it helpful to start with a family discussion to set boundaries and agree what is appropriate. Or you might need a more specific conversation about an app or website your child wants to use or something you're worried about.
REMOTE LEARNING
With schools closed to most pupils, your child will likely be spending more time on devices than usual, especially whilst remote learning.
Please click on the link below which offers an Interactive guide for setting parental controls on devices.
https://thekeysupport.com/demos/elearning-parental-controls-on-devices-20-21/index.html#/
This interactive mobile-friendly guide gives you all the information you need to help keep your child safe.
It provides practical instructions on how to set parental controls on the most common devices children use.
Below are some useful links in keeping children safe online: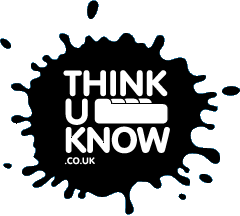 If there are any further queries please don't hesitate to contact either you class teacher or for a safeguarding concern the Head Teacher Mr Mallott (Designated Safeguarding officer) or The Deputy Head Teacher Mrs Jackson (Deputy Designated Safeguarding officer) 01733 252204 or email emergency@northborough.peterborough.sch.uk
Gaming devices
Gaming devices provide a variety of interesting activities and ways for young people to engage with their friends and families.
However, it is important to be aware of what these devices can do and how you can talk with your child to help them to use this technology in safe and positive way.
All modern gaming devices offer parental controls to help you manage how your child uses their device, but these do need to be set up in order for them to be operational.
See link for support on how to add parental controls to your gaming console:
www.saferinternet.org.uk/advice-centre/parents-and-carers/parents-guide-technology/gaming-devices
Staying safe on tablets and PC's
It can be hard to keep track of what your child is doing on social networks, apps and games. Or know how to keep them safe.
This link with video will help parents untangle the web. In addition, teach your children to be Share Aware.
Because, just like in real life, children need your help to stay safe online.
www.nspcc.org.uk/preventing-abuse/keeping-children-safe/share-aware
Entertainment & search engines
The media and entertainment industry has seen a huge transformation as it becomes digitised, with most entertainment content such as films, TV programmes, and games now being accessed over the internet. This means children are able to watch content wherever and whenever they're online.
It's important to keep ahead of what risks inappropriate content might pose for your child so you can chat to them about the issues and take the correct preventative measures.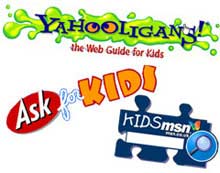 But it's also important to think about setting the right parental controls in the places where your child is accessing online content, as it will help prevent them stumbling upon something they shouldn't.
Here are the relevant links to step-by-step parental controls instructions for the major entertainment services & search engines.
www.internetmatters.org/parental-controls/entertainment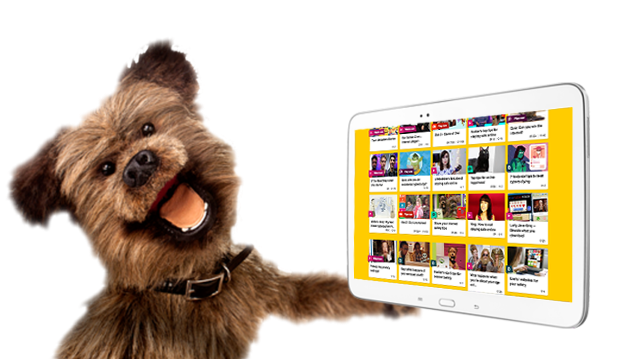 www.bbc.co.uk/cbbc/shows/stay-safe
BBC Safer Internet Day 2021 - Live Lesson see link below
https://www.bbc.co.uk/teach/live-lessons/safer-internet-day-live-lesson/zdh2wnb
Help your pupils stay safe, sensitive and smart online