Year 6 Autumn Term 2017-2018
Welcome to Autumn Term 2017
Welcome back Northborough's Year 6 2017-18! Mrs Brown and I are looking forward to a great year with you all and hope you enjoy the new topics we have in store.
Our first topic is called Stargazers.
This topic is fantastic for cross-curricular links and we think the children will really enjoy all the interesting activities, as they journey through space.
Exploring space is probably the greatest adventure that humankind has ever undertaken. Are we alone or is there other life forms out there?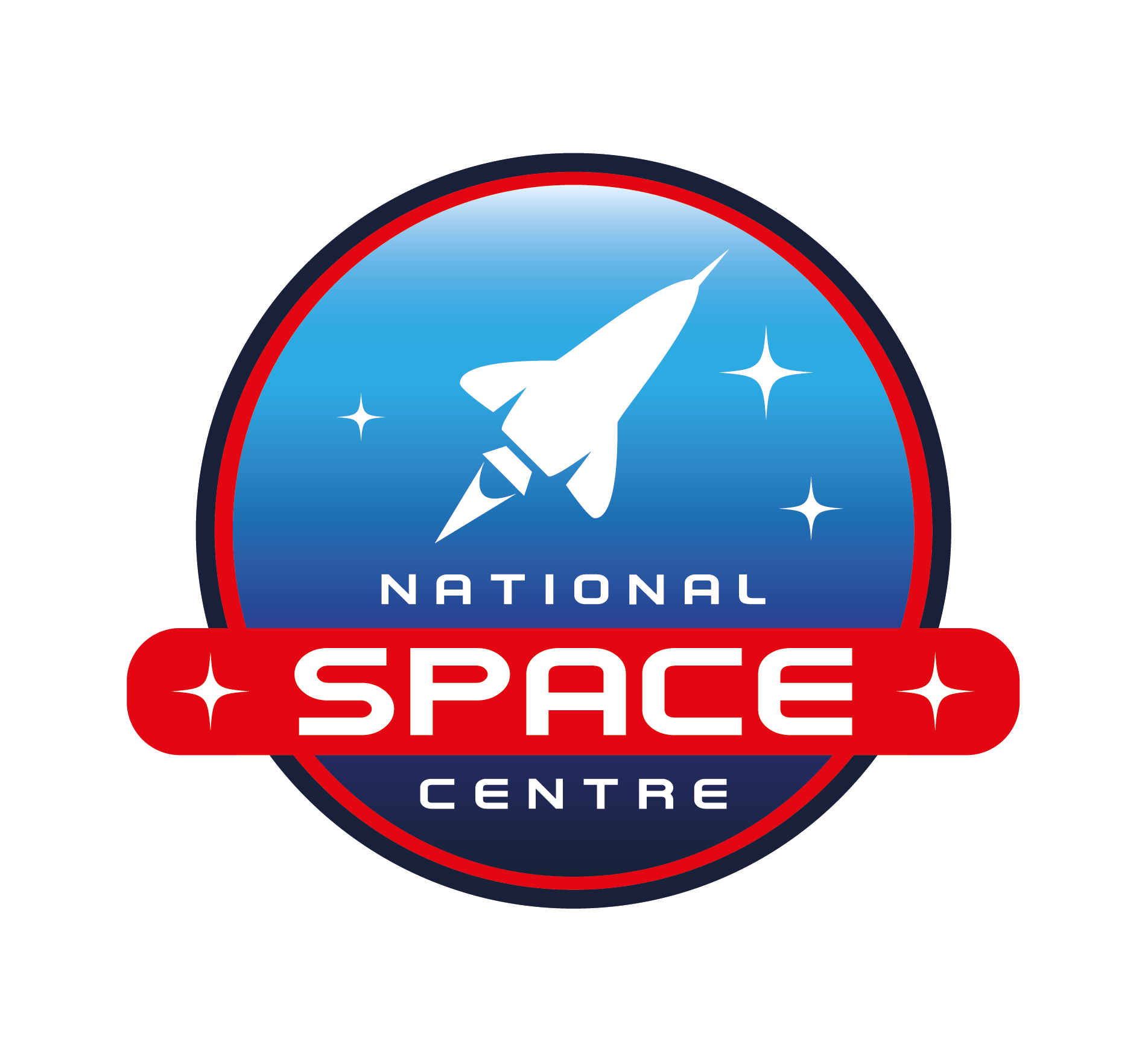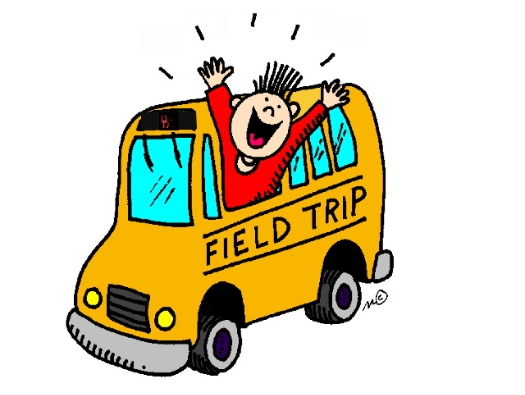 To kick start our new topic, there will be a day trip to the Leicester Space Centre on 20th September 2017. Details will be sent out via ParentPay on Tuesday 5th September 2017.
Our home learning will entail regular projects and weekly spelling and grammar tasks for Literacy. Mathletics will still be used and set weekly. We also ask that children continue to read regularly and practise their times tables at home. Homework for English, Maths and Grammar will be set through Educationcity.
Physical Education - will be taught on Tuesday with outside provision and Friday focussing on Gymnastics and outdoor sports.
By the end of Year 6 children will have had the opportunity to write for a range of purposes and audiences. They should should be able to show in their writing that they can:
create atmosphere, and integrate dialogue to convey character and advance the action
select vocabulary and grammatical structures that reflect the level of formality required mostly correctly
use passive and modal verbs mostly appropriately
use a wide range of clause structures, sometimes varying their position within the sentence
use adverbs, preposition phrases and expanded noun phrases effectively to add detail, qualification and precision
use mostly correctly: inverted commas, commas for clarity and punctuation for parenthesis
make some correct use of: semi-colons, dashes, colons and hyphens
spell most words correctly from the years 5 and 6 word list
maintain legibility, fluency and speed in handwriting
Our Maths targets this term include:
Read, write, order and compare numbers up to 10,000,000 and determine the value of each digit.
Round any whole number to a required degree of accuracy.
Use negative numbers in context, and calculate intervals across zero.
Solve addition and subtraction multi step problems in contexts, deciding which operations and methods to use and why.
Multiply multi-digit number up to 4 digits by a 2 digit number using the formal written method of long multiplication.
Divide numbers up to 4 digits by a 2 digit whole number using the formal written method of long division.
Fraction Activities (Espresso Learning)
Compare and order fractions,
Add and subtract fractions with different denominations and mixed numbers, using the concept of equivalent fractions.
Multiply simple pairs of proper fractions,
Divide proper fractions by whole numbers
In Science we will bw learning about Earth & Space, Forces and working Scientifically
In Music we will look at Space inspired songs and using Music Express in IT.
Also in Art, we will look at printing techniques and creating mixed media space collages.
Computing- Controlling Devices (using Flowol)
This unit introduces children to flowcharts and how they are used to program and control devices. Lessons are designed to be used withFlowol software (version 4.0), which includes simulations of real life automatic computer systems. Children are taught to build sequences of instructions, control multiple outputs and structure algorithms with decisions and inputs.
By the end of this unit children should be able to:
• Follow written instructions to draw a simple flowchart.
• Insert symbols into a flowchart.
• Add inputs into a flowchart.
• Identify conventional symbols, understanding the process of each stage.
• Create a program to control a simple sequence.
• Modify symbols in a flowchart for effect.
• Create flowcharts for multiple inputs and outputs.
• Use decisions and subroutines.
• Program inputs and outputs.
Some children will be able to:
• Solve a given problem independently with a flowchart solution, organized into multiple subroutines.
• Create a program to control a sequence with variables.
Most importantly, Mrs Pell and Mrs Brown wish you good luck for your final year and hope you enjoy what is coming up!