Year 6 Winter Term 2017
Welcome to YEAR 6 Winter Term 2017
Revolution - The Victorian TimEs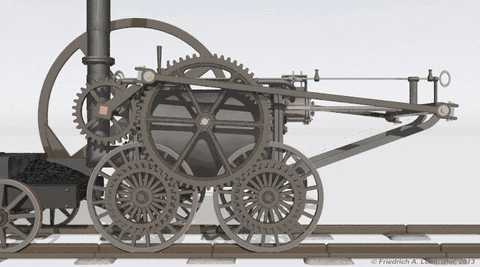 Engage, Develop, Innovate, Express
Welcome back to Term 2, we hope you have had a lovely break and are ready to travel back further in time.
Full steam ahead!
Literacy
Our topic theme is the Victorian times, which will first include researching the everyday rules and routines of Victorian schools. Through this the children will then write a detailed non-chronological report, combining text, illustrations and photographs.
Next, they will be writing biographies about a significant historical figure from the Victorian times.
Then as we near Christmas, Class 6 will create Limericks, considering the works of Edward Lear.
Numeracy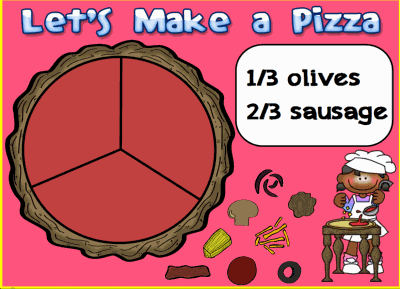 This term's maths learning, will begin with using and applying addition and subtraction skills to solve reasoning and worded problems. Then, Class 6 will move on to solving multiplication and division calculations, using bar models to improve understanding. As we move towards the festive time, fractions will be introduced.
Science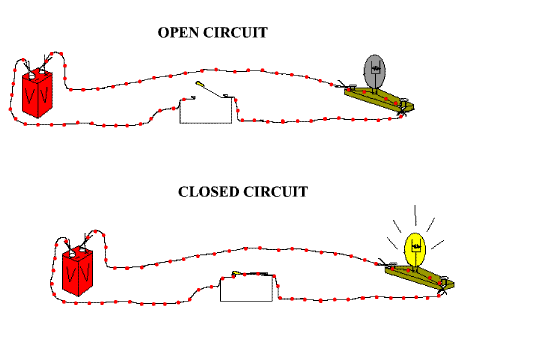 First, the children will re -discover electricity, making and evaluating circuits and using the correct symbols to design their own.
After this unit of work, we will learn about how light behaves, including light sources and reflection.
Other learning Areas:
Geography: The River Tees; how physical and human processes lead to diversity and change.
History: Victorian times
Art: Fine art and ink drawings.
DT: Sewing and Victorian Toys
ICT: Flawol and portraits
PE: Dance and Rugby (TBA)
MFL: French (Mrs Brown)
RE: TBA
Extra information:
Spellings will continue as last term, Mathletics will be up and running by the end of this week and reading and times tables continue to be a focus. Looking forward to seeing you this week at Parents' evenings.
Mrs Pell and Mrs Brown