Welcome to Northborough Primary School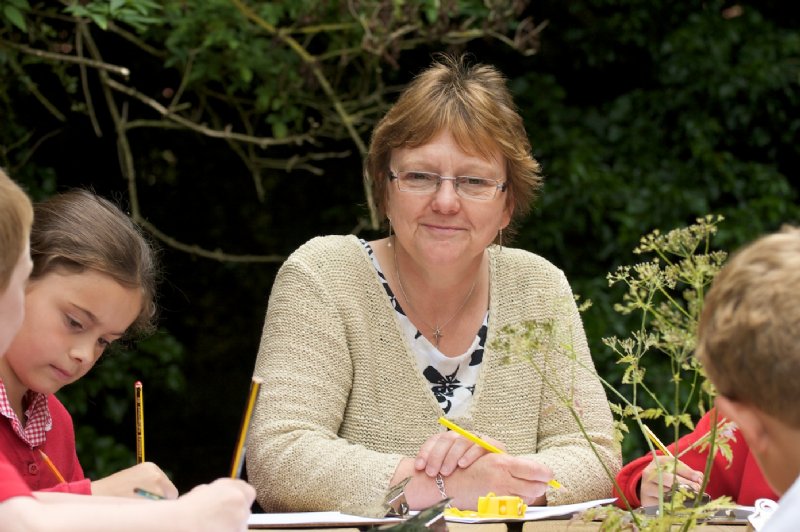 Welcome to our website.We are developing it to give information about the school and the community it serves. We hope to provide not just the dry facts and statistics, but to give a flavour of what it's like to be at Northborough School.
No web site, however high tech, however colourful and animated, can replace a visit to soak up the atmosphere. If you are a prospective parent, do contact us to make an appointment to see the school in action. Speak to Mrs Smith on 01733 252204 or email us at office@northborough.peterborough.sch.uk.
We look forward to welcoming you to our school.
Mrs C.A. Moss
Headteacher
Northborough Primary School, Church Street, Northborough, Peterborough, PE6 9BN
News from our Year 6 travellers!
ARRIVAL HOME
We expect the travellers back between 6.30 and 7pm. If there is any change, it will be posted on the website.
At 4.20pm, Monday 9th June, Mrs Williams reported:
"We've had a lovely day despite some heavy showers. We've been down Treakcliff Cavern and up Mam Tor. We are now heading to the Youth Hostel."
Tuesday 10th June, 8.30 a.m.
All is well and everyone is gearing up for the cycle ride today. Weather so far is an improvement on yesterday so here's to an active and enjoyable visit to Tissington.
Wednesday 11th June 9.20 a.m.
The Year 6 Adventurers had an enjoyable day yesterday cycling on the Tissington Trial. After a good night's sleep and a hearty breakfast, they are now getting ready to board the coach for the Chesnut Owl and Otter Sanctuary.
The weather looks promising and everyone is in good spirits.
Wednesday 3.40 p.m.
Th children have been to The Owl and Otter Santuary and according to Mrs Williams have had a "fantastic" time. Added to that, the weather has been lovely.
Thursday 11.00a.m.
The Northborough Party are enjoying themselves in the sun at Chatsworth House. Alright for some!!!
3.45 p.m. Message received. "We are having a lovely day at Chatsworth, enjoying the sunshine. The adventure playground was a hit!"
Friday 13th June.
All is well and the next stop (anytime now -12 o'clock) will be the drama studios where the children will attend various workshops. The plan is to leave Stratford at 4pm returning to school around 6pm (according to the traffic). Once we have the time of departure confirmed, it will be posted on the website.
EXPECTED TIME HOME: between 6.30 and 7pm. We will update the website if it changes.
Upcoming Events
There are no upcoming events to show at the moment.
Please check back soon!
---
---