Welcome to Northborough Primary School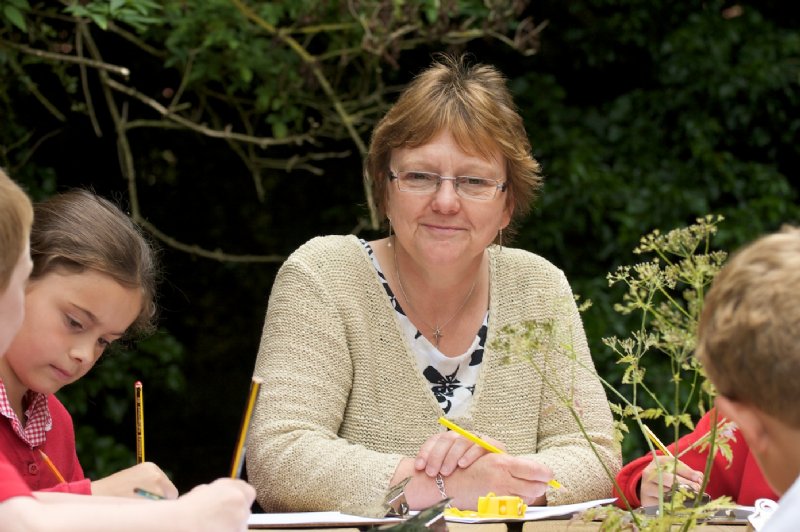 Welcome to our website.We are developing it to give information about the school and the community it serves. We hope to provide not just the dry facts and statistics, but to give a flavour of what it's like to be at Northborough School.
No web site, however high tech, however colourful and animated, can replace a visit to soak up the atmosphere. If you are a prospective parent, do contact us to make an appointment to see the school in action. Speak to Mrs Smith on 01733 252204 or email us at office@northborough.peterborough.sch.uk.
We look forward to welcoming you to our school.
Mrs C.A. Moss
Headteacher
---